Less house more home
Live better not bigger. Let us put you on the path to a happier, freer lifestyle.
Learn More

Want us to build your tiny home?
We will work directly with you to get your tiny home from vision to reality.

Thinking of building yourself?
Go to our store and purchase our tiny home plans to start your journey.
Let us help you discover the freedom of simplicity.
We've learned that living with less equals living more. This is not a paradox but a paradigm. Accepting this shift in thinking has given us more freedom to enjoy the art of living itself.
We want you to experience this freedom too. That's why we're creating tiny home plans that put you on the path to simpler, more meaningful living.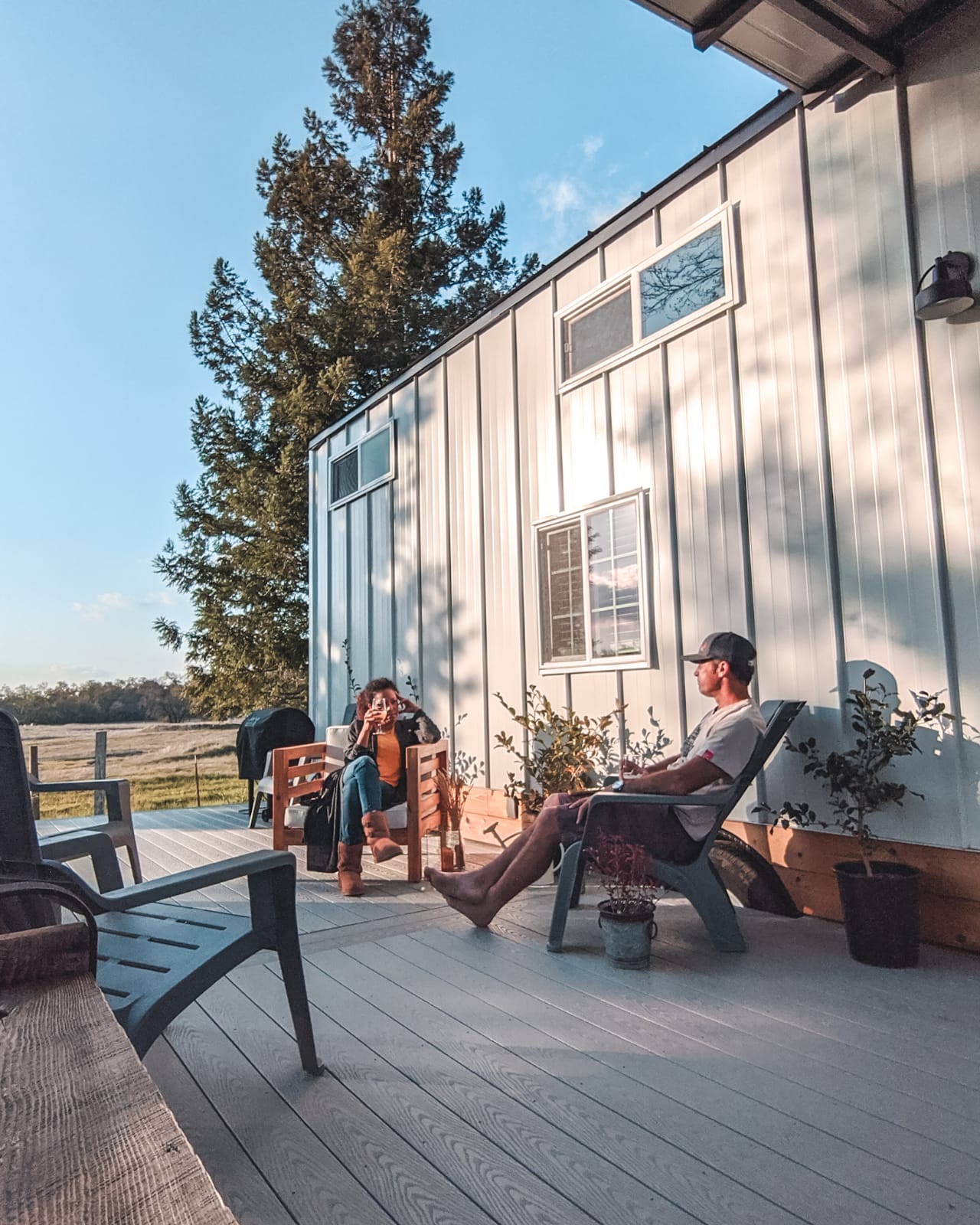 The Freedom of Simplicity
Hi! We're Tony and Charlie
We've been designing and building custom luxury homes for over 20 years. Even so, we've always been drawn to tiny living. That's why we've taken our luxury home building know how and concentrated it into tiny home construction.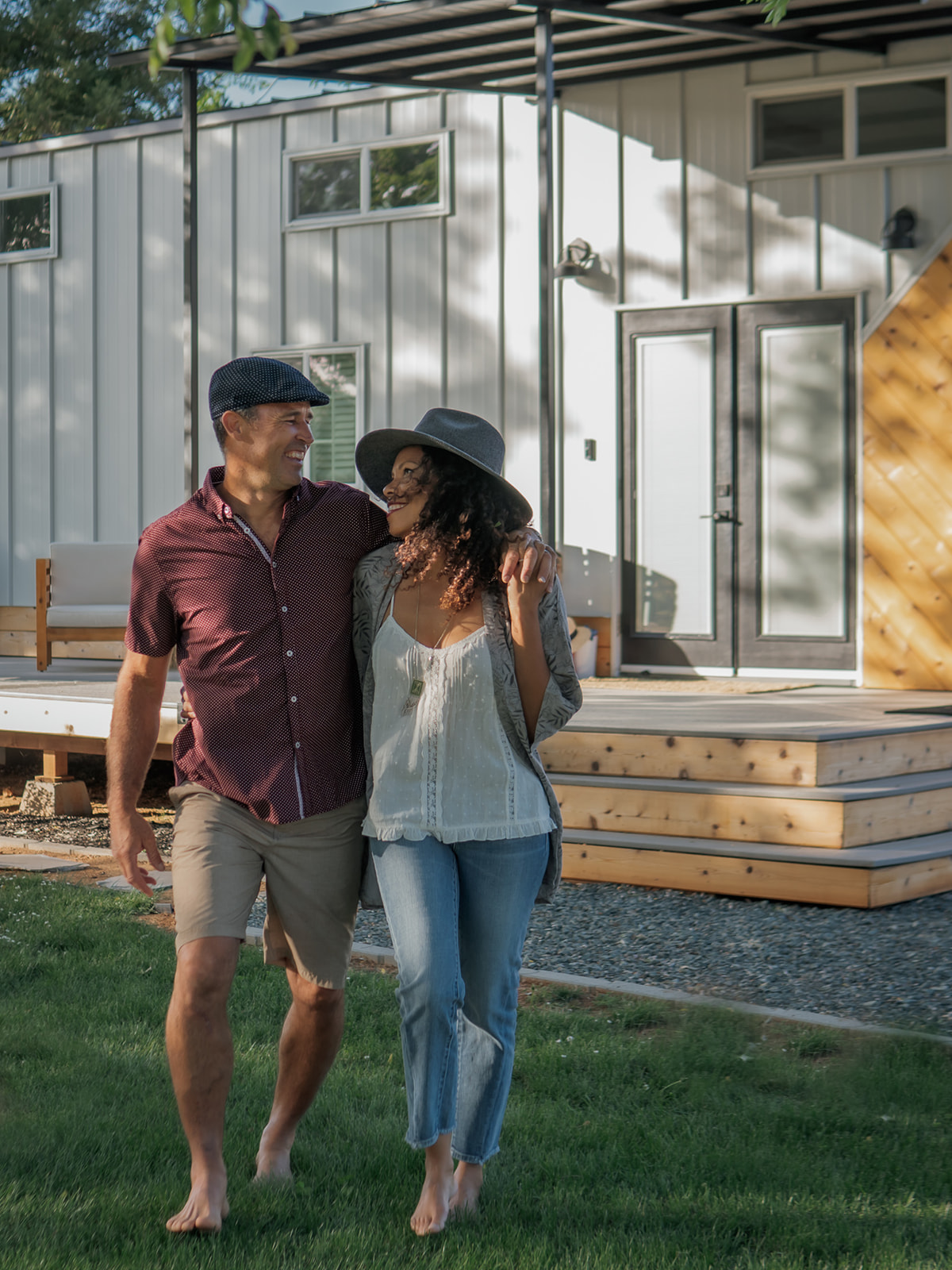 Get 30% Off our tiny home plan
Take advantage of this discount offer to start your journey.