Hi! We're Tony and Charlie
We're TinyHomiez. We make designing and building tiny homes easier and more accessible.
We've been designing and building custom luxury homes for over 20 years.
We've always been drawn to tiny living. That's why we've taken our luxury home building know-how and concentrated it into tiny home construction.
We are proud of what we've done and are excited about what we'll do for you.
We've traveled to almost 60 countries. We've lived in 5 countries. We love to roam and the simple, practical life allows us to keep roaming. We don't claim to be minimalist but we do love the freedom from not being held down over material things. Because of this lifestyle, we can focus and see the benefits in our spirituality, our marriage of over 22 years, our friendships with ones we love and hopefully now the availability to volunteer to help when we are needed. Volunteer work brings such joy and wonderful new friendships from all over the world! Best life ever!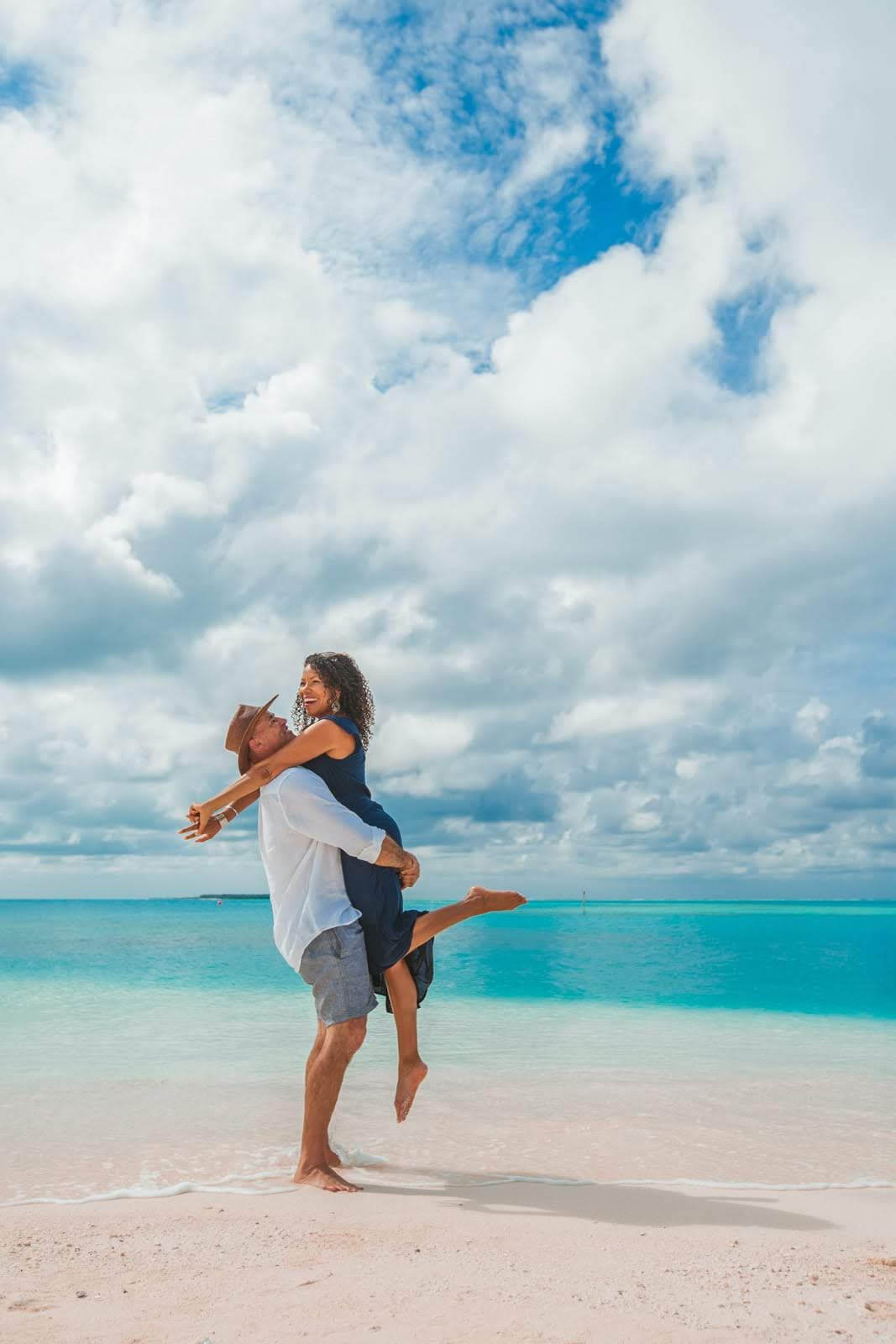 Share a part of our
journey